Being a celebrity brings a myriad of opportunities for international travel, but it also comes with an increased level of scrutiny that can make things complicated. National governments are usually weary of stars who don't understand their culture and may bring their own bad publicity with them.
In certain situations, a government can go so far as to ban the celebrity from their country altogether. These are a few of the famous names whose actions have run afoul of a foreign government, resulting in their bam from a certain country.
1. Chris Brown
Banned from: the U.K. and Australia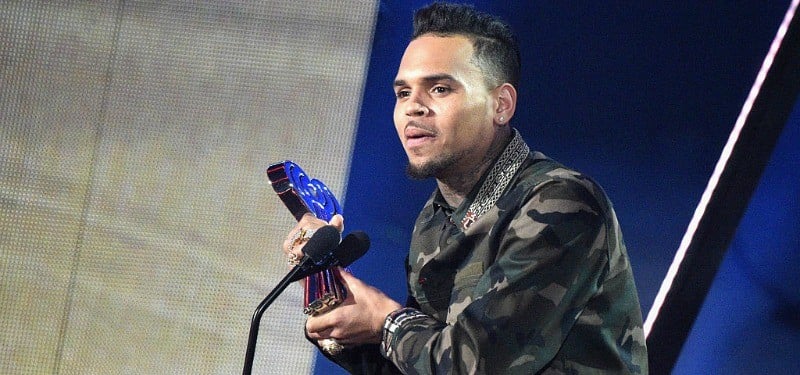 Chris Brown's physical abuse of Rihanna led to his ban from entry to the U.K. in 2011 and from Australia in 2015.
In response to the Australia ban, Brown took to Twitter, volunteering to start a domestic abuse awareness campaign in exchange for being allowed entry. Nothing ever became of that, and both nations still have a ban against Brown.
2. Martha Stewart
Banned from: the U.K.
Martha Stewart's 2004 felony charges (of conspiracy and obstruction of an agency proceeding) led to the denial of her U.K. visa in 2008, when she had planned to deliver a speech at the Royal Academy.
3. Brad Pitt
Banned from: China
Government officials in the People's Republic of China banned the actor for the negative portrayal of Communist military officers and the positive depiction of the 14th Dalai Lama in Seven Years in Tibet.
4. Martin Scorsese
Banned from: China
Martin Scorsese's Kundun gives a sympathetic account of the early life of the 14th Dalai Lama, which angered Chinese officials for whom the Lama is a rival political figure.
The nation threatened to restrict Disney's access to their market, but banned Scorsese instead.
5. Miley Cyrus
Banned from: China and the Dominican Republic
Already banned for an offensive photo where she's shown slanting her eyes, Miley Cyrus was also barred from the Dominican Republic in 2014.
The government stated that Cyrus was known to "undertake acts that go against morals and customs, which are punishable by Dominican law."
6. Lady Gaga
Banned from: Indonesia
Lady Gaga's revealing outfits didn"t go over well in the Muslim-majority nation of Indonesia.
The country banned the singer in 2012.
7. Snoop Dogg
Banned from: Norway
Norway banned Snoop Dogg, after he got caught in July 201 with eight grams of marijuana and an undeclared $27,000 in cash.
That resulted in a two-year ban from traveling in the Scandinavian country.
8. Alec Baldwin
Banned from: Philippines
During a May 2009 appearance, the actor joked on Late Night with David Letterman that he was thinking of getting a Filipino mail-order bride, which prompted government officials to issue a statement labeling Baldwin an "undesirable alien."
He issued a general apology for his remarks, but the nation still didn't remove him from its blacklist.
9. 50 Cent
Banned from: Canada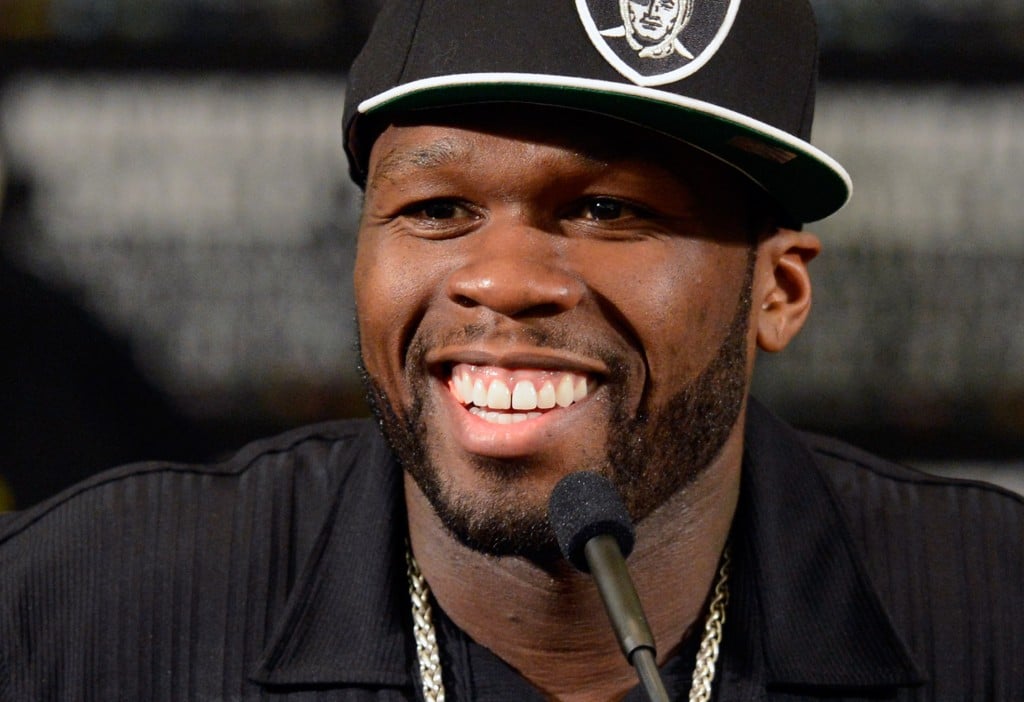 In 2005, Canada banned 50 Cent from visiting, both for his previous criminal record and his songs' alleged promotion of gun violence.
Toronto member of parliament, Dan McTeague, issued a statement at the time, stating, "I don't think people in Toronto or any urban center need or want to hear Mr. Jackson's message right now."
10. The Beatles
Banned from: the Philippines
During a 1966 visit to the Philippines, the band unintentionally turned down the former president's invitation to his palace.
The Beatles allegedly didn't receive the full details and so politely declined, sparking a political uproar that forced the musicians to flee the nation amidst angry jeers and vows never to return again.
11. Paris Hilton
Banned from: Japan
According to The Hollywood Reporter, Tokyo denied entry to the heiress after her guilty plea to a misdemeanor drug charge.
The former reality star had to cancel her tour dates to promote her fashion and fragrance lines.
12. Beyoncé
Banned from: Malaysia
The Pan-Malaysian Islamic Party basically forced the icon to cancel her 2007 Malaysian concert.
The reason? Many of the party members were offended by her dance routine, according to The Telegraph.
13. Sacha Baron Cohen
Banned from: Tajikistan and Kazakhstan
Tajikistan and Kazakhstan banned the actor after the release of The Dictator and Borat.
The countries also banned the movies for their depiction of a murderous dictator and more.
14. Boy George
Banned from: the United States of America
The English singer had his visa denied by the U.S. after pleading guilty to falsely reporting a burglary, according to The Telegraph.
Strangely, he was also ordered to do community service, which included cleaning the streets of New York City around the same time.
15. Lily Allen
Banned from: the United States of America
The U.S. revoked the British pop star's working visa after an alleged confrontation with a photographer.
The Los Angeles International Airport stopped the singer, according to The Telegraph.
Lily Allen was detained and questioned for five hours.