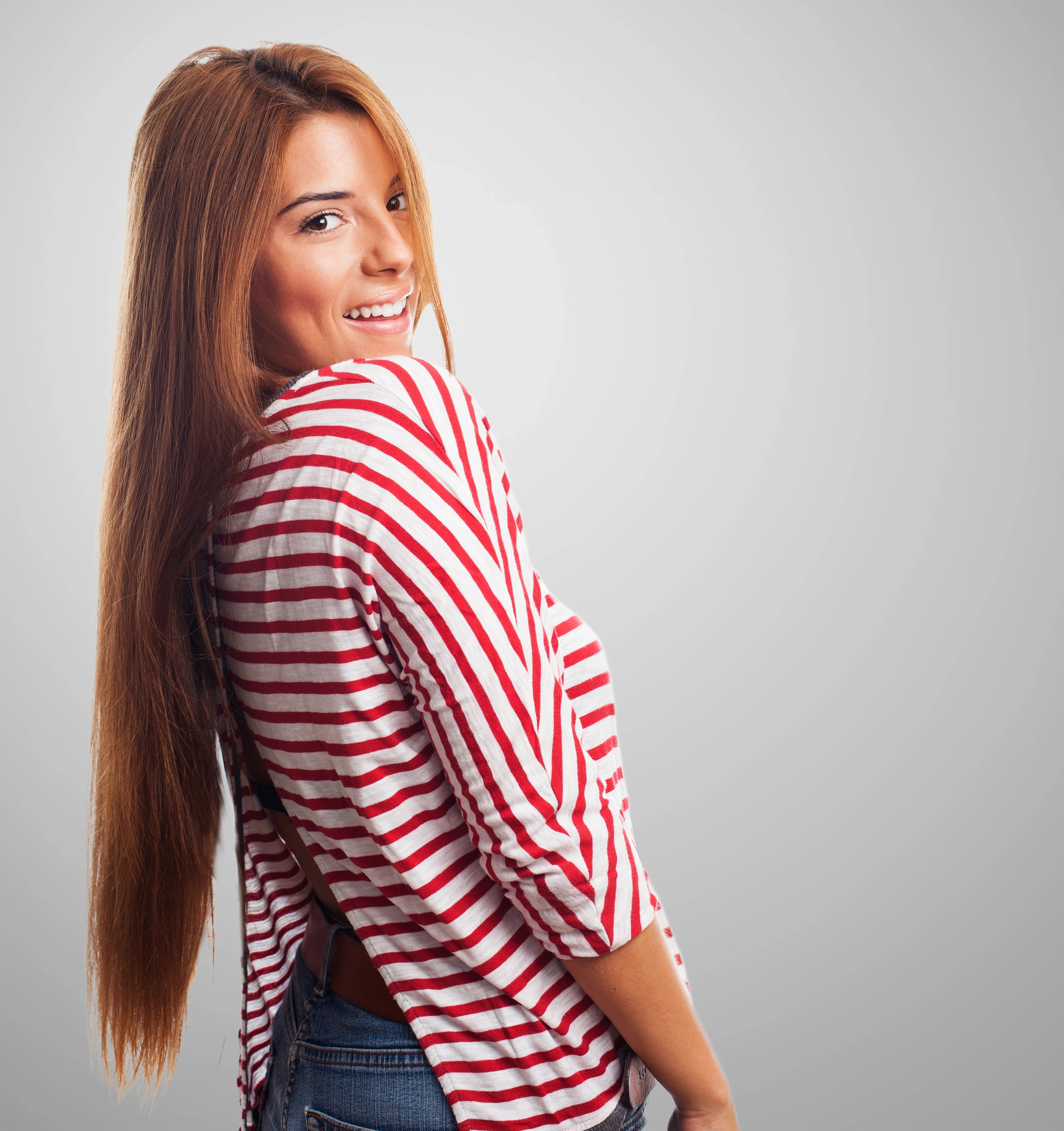 #7. Do not monitor his social network closely, do not post anything there.
#8. Spend only twenty minutes most on chatting with him daily, you have your life too, remember? If he wants to chat – better do it in person.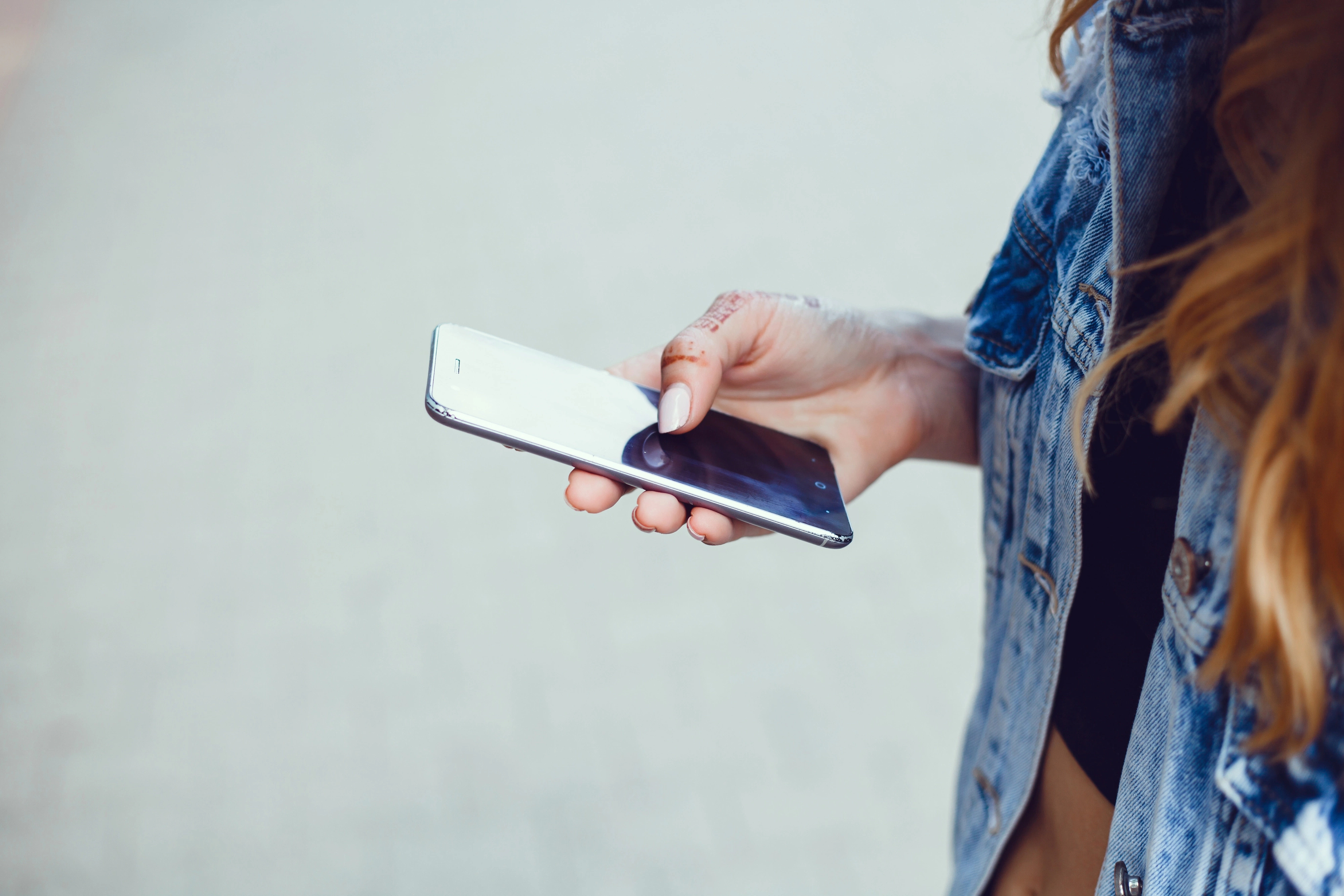 #9. Emoji are great you're your bffs, but for a man, they may be too much.
#10. Of course, you would like to spend all of your spare time with him – but that would make you an easy prey with no personal life, you do not want that, do you?